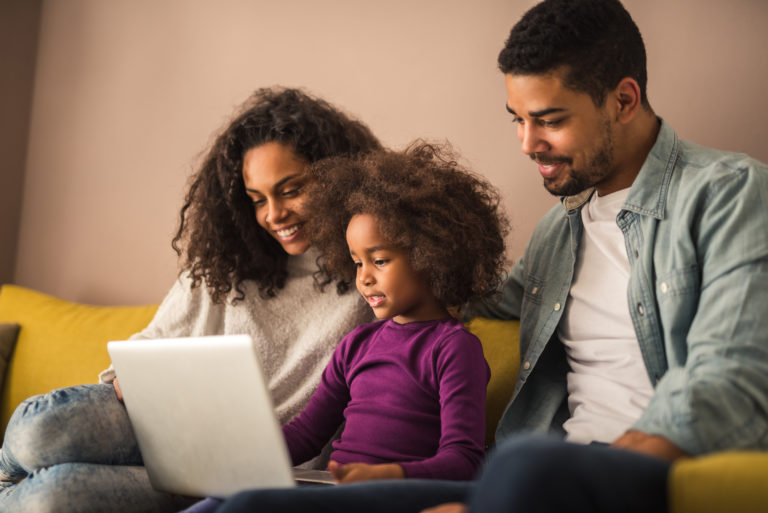 Due to coronavirus (COVID-19) developments and our concern for the health and safety of our patients and staff, Virginia Pediatric Eye Center has developed a virtual visit alternative to in-person office visits. We remain dedicated to providing care for our patients and community during this challenging time. We will continue to see patients in our office who require an in-person exam or treatment, while taking every precaution to keep patients and staff safe.
For those patients who wish to keep their scheduled appointments but prefer to engage with their physicians remotely, a virtual visit may be an option.
Details regarding virtual visits:
A computer or mobile device with a camera is required.
A text will be sent to confirm your virtual visit with a link to an app called Zoom.
You will need to download Zoom prior to your appointment. There is no need to register or create an account to use Zoom.
A health care team member will call prior to your appointment to connect you to your Doctor.
Zoom is easy to use. For more information, please visit the Zoom website. Online tutorials are available.
If you wish to convert your existing appointment to a virtual visit, or would like to schedule a new virtual visit, please click on the button above to securely submit a request. Depending on the reason for your visit, your doctor may determine that your appointment is not appropriate for a virtual visit and may ask to see you in person.
If you are not interested in converting your scheduled appointment to a virtual visit, you do not need to do anything. You will be contacted by staff if your in-office appointment needs to be rescheduled to a later date.
Thank you for being our patient and we look forward to continuing to take care of you during this time.