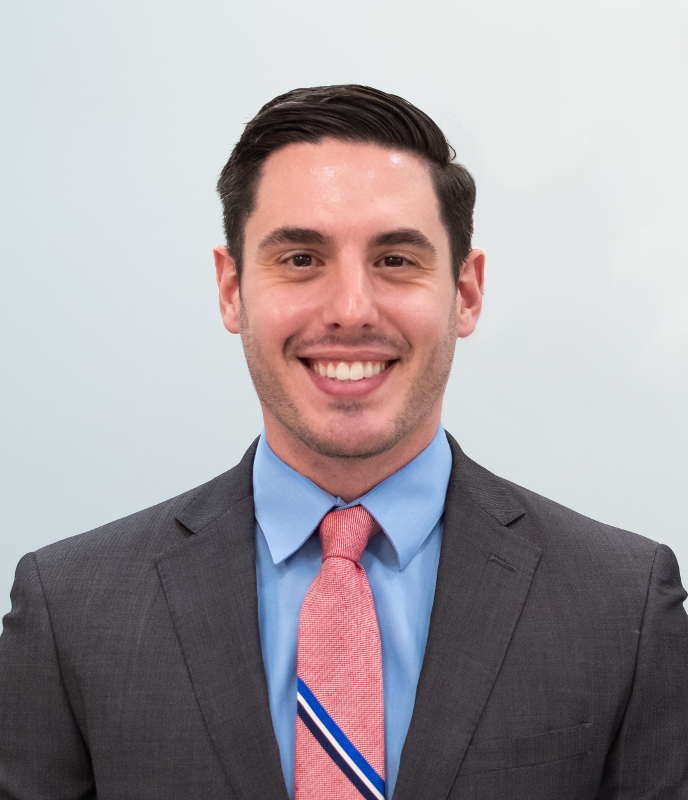 Dr. Adrian Kohn completed his undergraduate degree at the University of Colorado at Boulder and then earned his optometry degree at the Massachusetts College of Pharmacy and Health Sciences.
Dr. Kohn's past experience includes the Orlando, FL Veteran's Affairs, Providence, RI Community Health Center, and two private practices also located in Rhode Island. He is a member of the Virginia Optometric Association as well as the American Optometric Association.
Dr. Kohn has had an interest in pediatric eye care throughout his training. He provides comprehensive pediatric eye care with diagnosis and treatment of refractive disorders, binocular visual development, eye misalignment, and other pediatric eye conditions. Dr. Kohn also works closely with our surgeons. He has a strong interest in developing additional research projects.
In his free time he enjoys reading, traveling (having visited over 20 countries), bowling, and running.
Dr. Kun was absolutely fabulous. The staff were polite and courteous. My son loved them and trusted them which for a 3yo on the spectrum that means everything. I would definitely recommend this practice to everyone.
Virginia Beach best pediatric eye care. Dr. Kun is excellent while treating and providing explanations to treatment for my daughter. Highly recommended.❤❤❤❤
Dr. Adrian Kun answered all my questions and concerns w/ a terrific bedside manner. The staff were very kind and professional. My wait time and office visit was less than I expected. Overall a good experience. I would certainly recommend them.
Dr Kun was amazing, very thorough. Also the front desk staff, optic shop helper, & everyone else we had to come in contact with was very friendly and great 🙂 highly recommend!